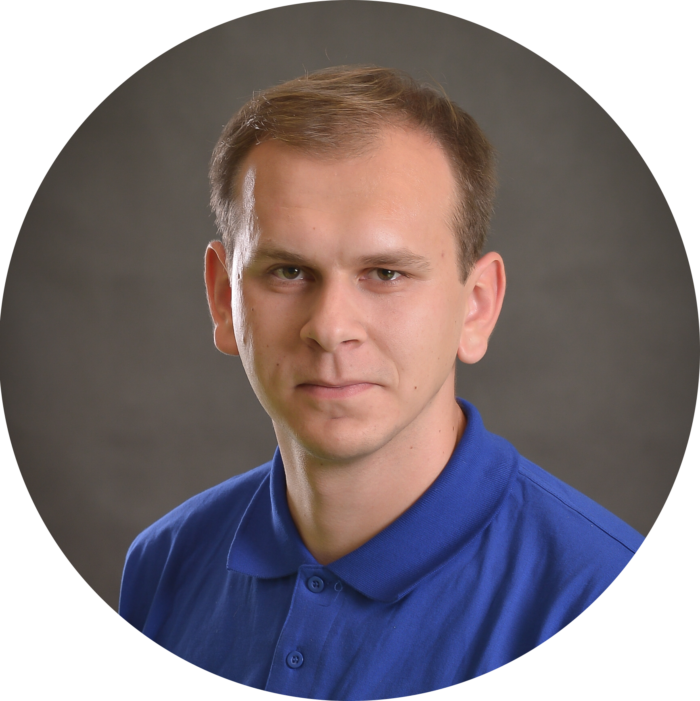 [IT] SERVICES Lukáš Juda provides services in the field of information technology, electronics, web services and purchases from abroad – for small and medium-sized organizations and for households in Lanškroun (Ústí nad Orlicí) and its surroundings.
I have been working with information technologies and electronics since 2009. This website was founded in 2016, which should help us become more visible in the market and to get new clients.
My goal is to have the most satisfied customers, who will be happy to return to us.